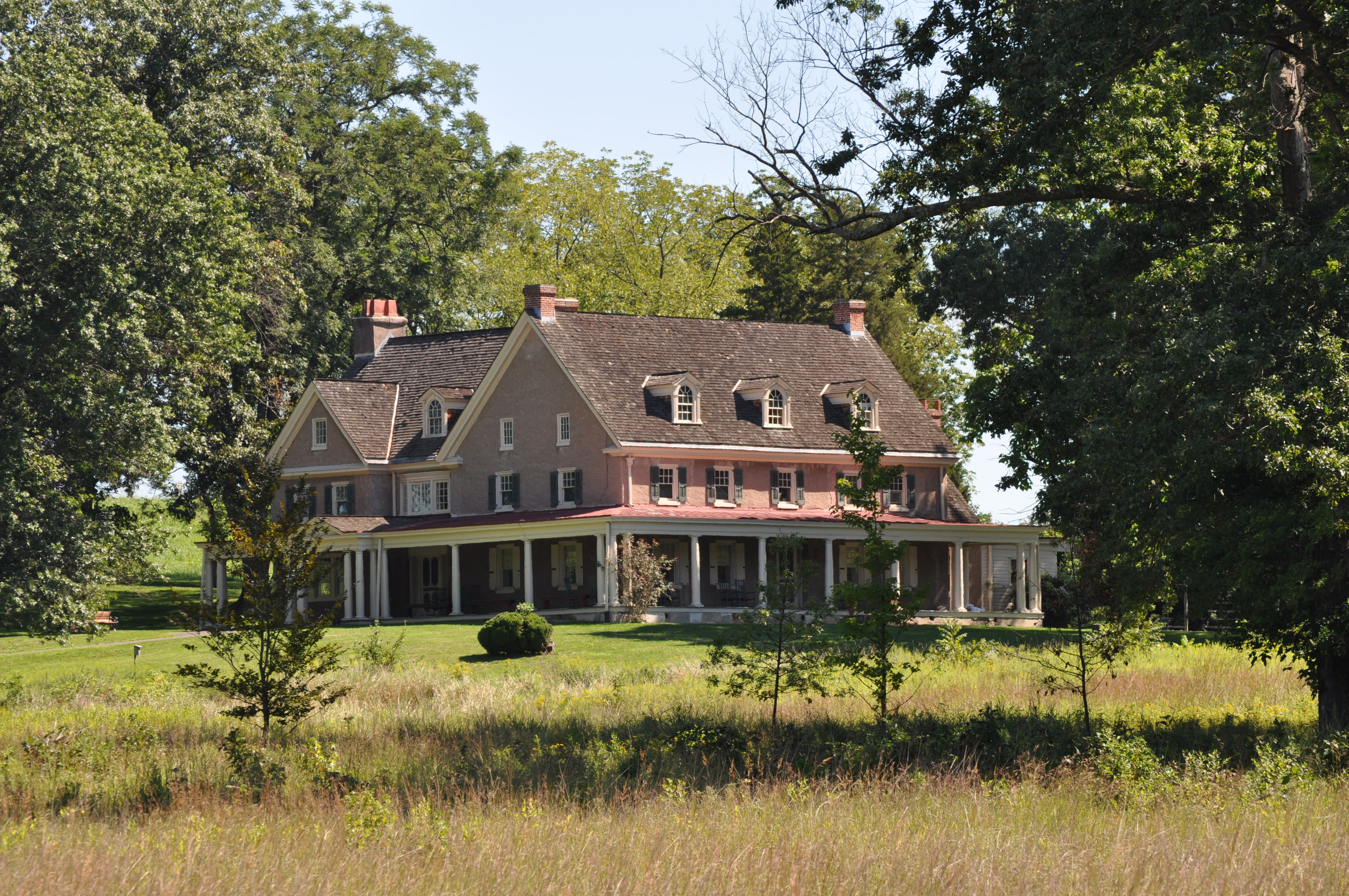 Perkiomen Township Sewer Bill Payments
Perkiomen Township Municipal Authority is offering its customers the option of paying their sewer bill by way of electronic payments. Below is a link which will take you to the payment site where you can make your electronic payment to the Municipal Authority. Please be sure to complete all required information. It is important that you include your correct account number to ensure proper credit to your account. The Municipal Authority assumes no responsibility to ensure that your account is properly credited if the account number supplied by you is incorrect.
The Municipal Authority is offering this additional option as a convenience for the payment of the sewer bill. At this time, the Municipal Authority is willing to absorb the processing fees with the exception of the Debit Chargeback Fee (presently $30.00/occurrence) and the Chargeback Handling Fee (presently $20.00/occurrence). Chargeback fees are charges that are billed to the Municipal Authority from your credit card company for those customers who dispute a payment made through the use of debit or credit card. By choosing to use this service as a way to pay your sewer bill, you voluntary agree that any Debit Chargeback Fees and Chargeback Handling Fees charged to the Municipal Authority shall be charged to your account should you institute such a dispute with your credit card company.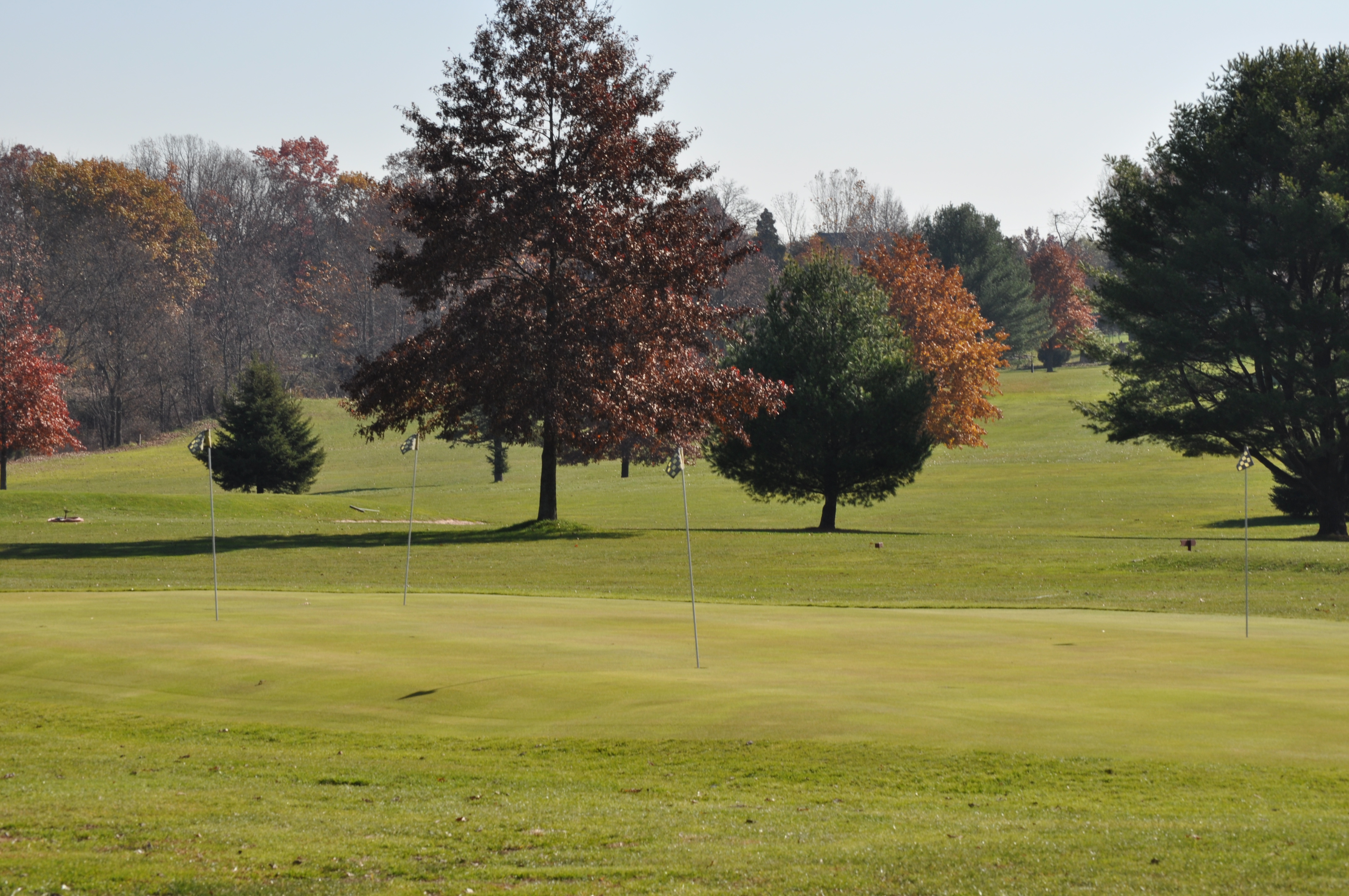 Environmental Advisory Cncl.