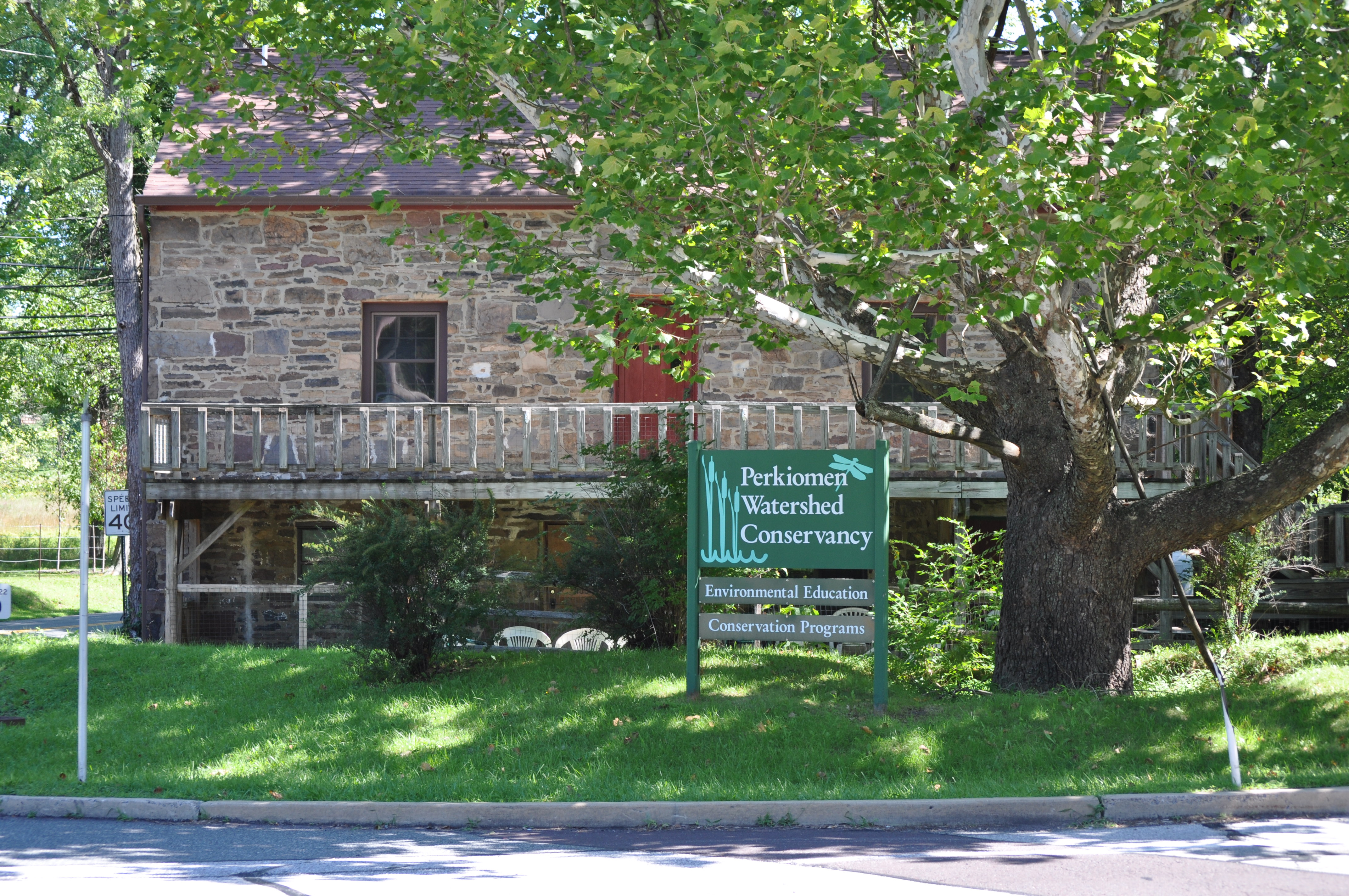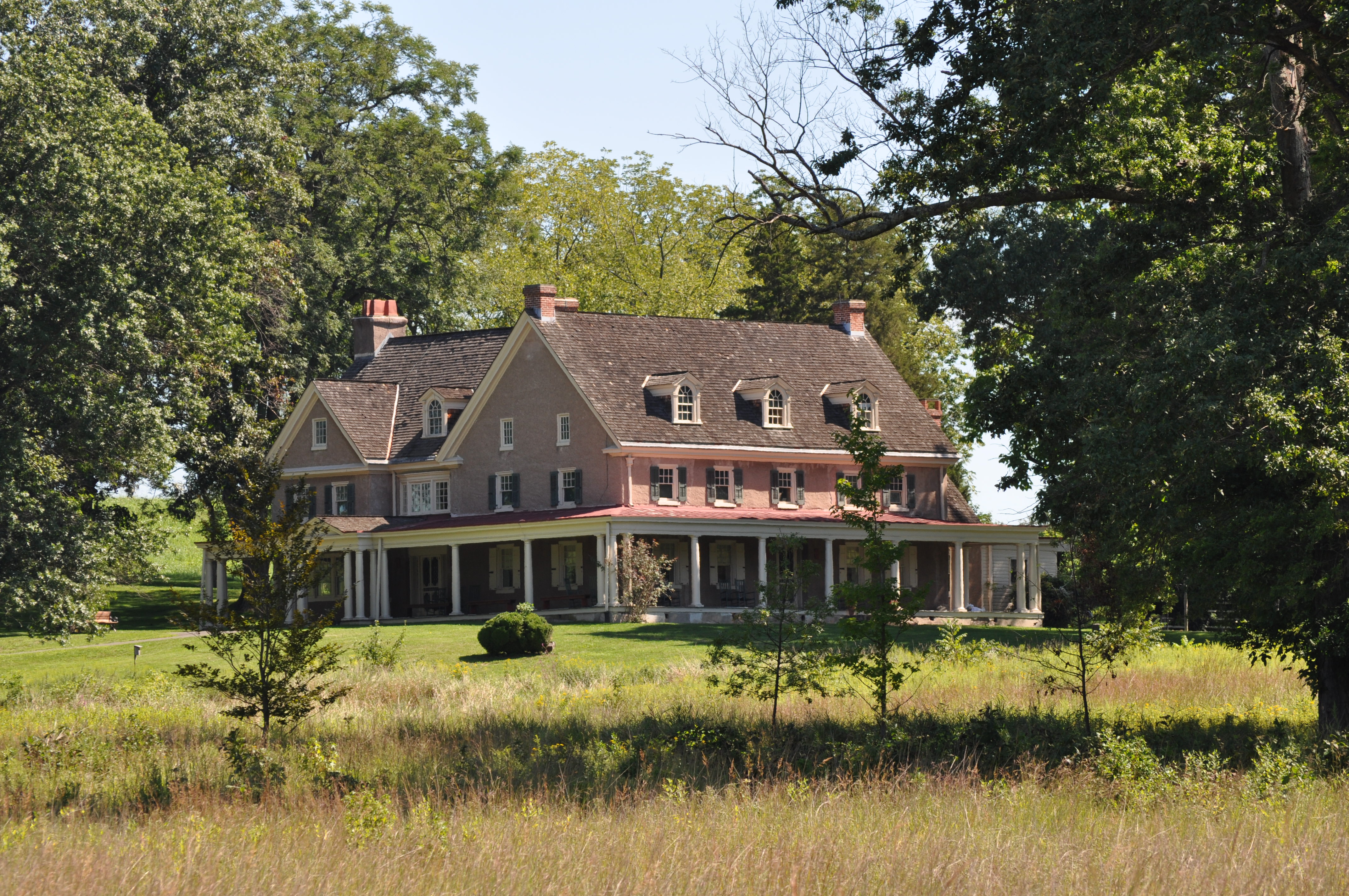 Perkiomen Township was established in 1886 after a court appointed commission split Skippack Township and Perkiomen Township along the Perkiomen Creek. At that time the township was classified as a township of the second-class. Under that classification, a Board of Supervisors was established as the governing body. This body can be made up of either three or five members. In Perkiomen Township's case the board is made up of five members.
Fire Service for Perkiomen Township is provided by the Perkiomen Township Fire Company. The firehouse is located at 485 Gravel Pike. The building is located at the intersection of Trappe Road and Gravel Pike (Route 29). The fire company is a volunteer organization which currently has about 30 members.
Other areas of interest are as follows: There are two villages in the township. The first village is located in Rahns. This area is primarily located at the intersection of Route 113 and Route 29 and spreads out amongst the surrounding streets. The second village is located in Graterford. This area is primarily located at the intersection of Bridge Street and Route 29 and spreads out amongst the surrounding homes. The Pennypacker Mills, which is owned by Montgomery County, is also located across the bridge at Route 73 and Haldeman Road. The Perkiomen Valley Watershed, which is across the street from the Pennypacker Home, is also located in Perkiomen Township. Although the entrance to Graterford Prison, at Route 29 and Graterford Road, begins in Perkiomen Township, the prison itself lies in Skippack Township.
Perkiomen Township is a part of the Perkiomen Valley School District. The school district was created in 1969 and also includes Collegeville Borough, Trappe Borough, Schwenksville Borough, Skippack Township, and Lower Frederick Township. The school district is a separate entity from the township and is established under a separate state mandated code. The township has no authority over the school district or its activities.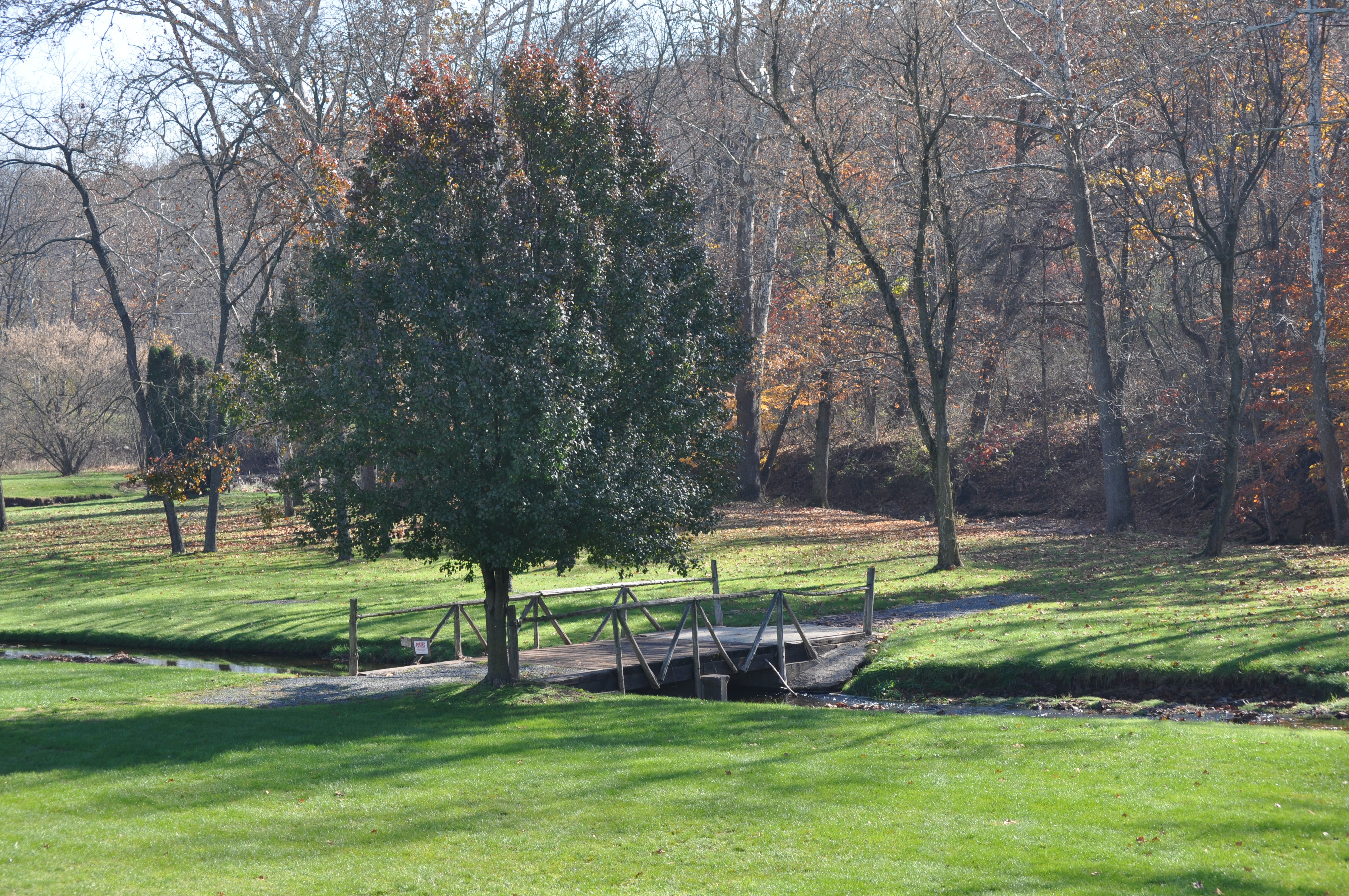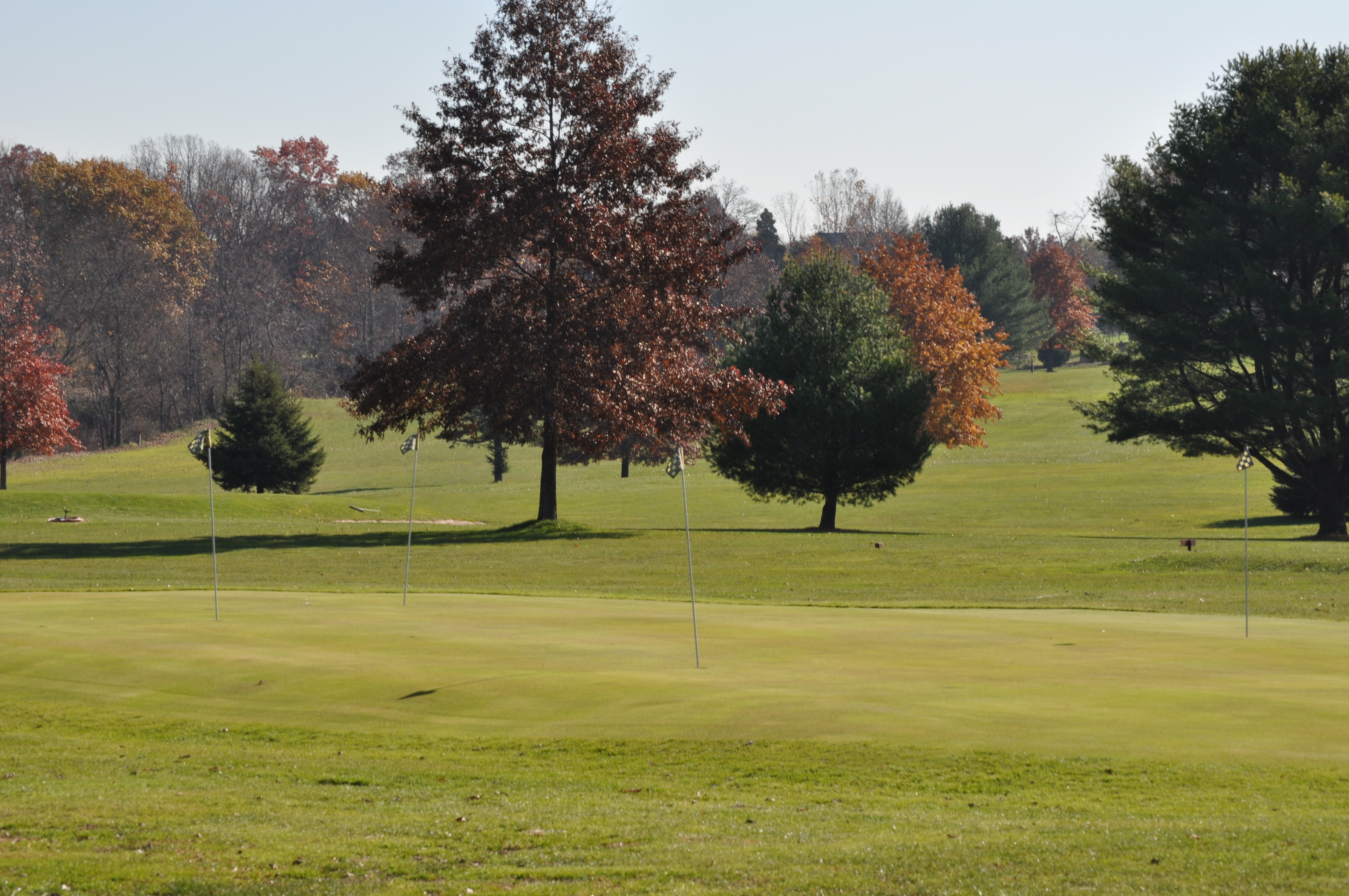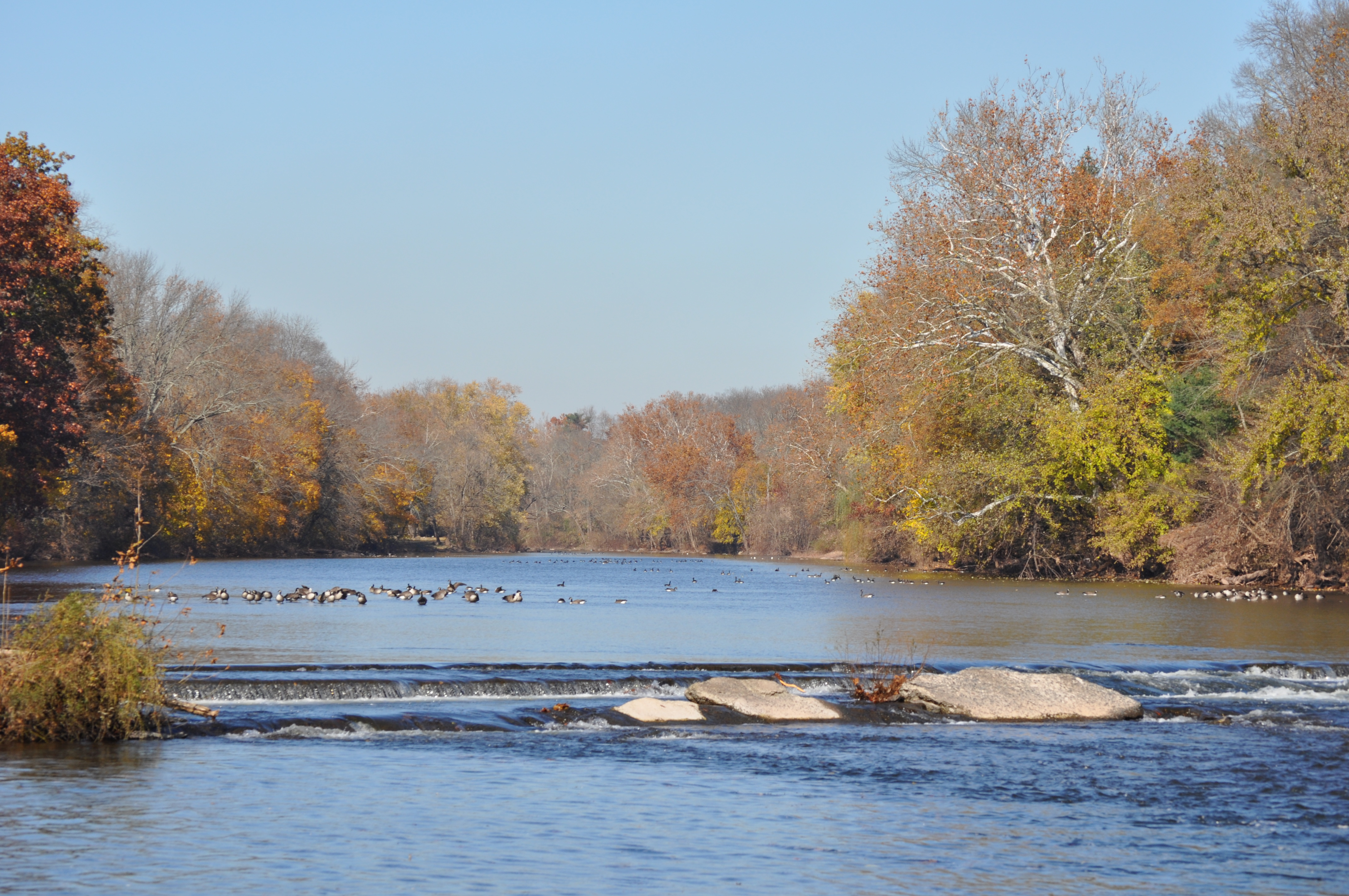 Environmental Advisory Committee