Perkiomen Township Municipal Authority Departments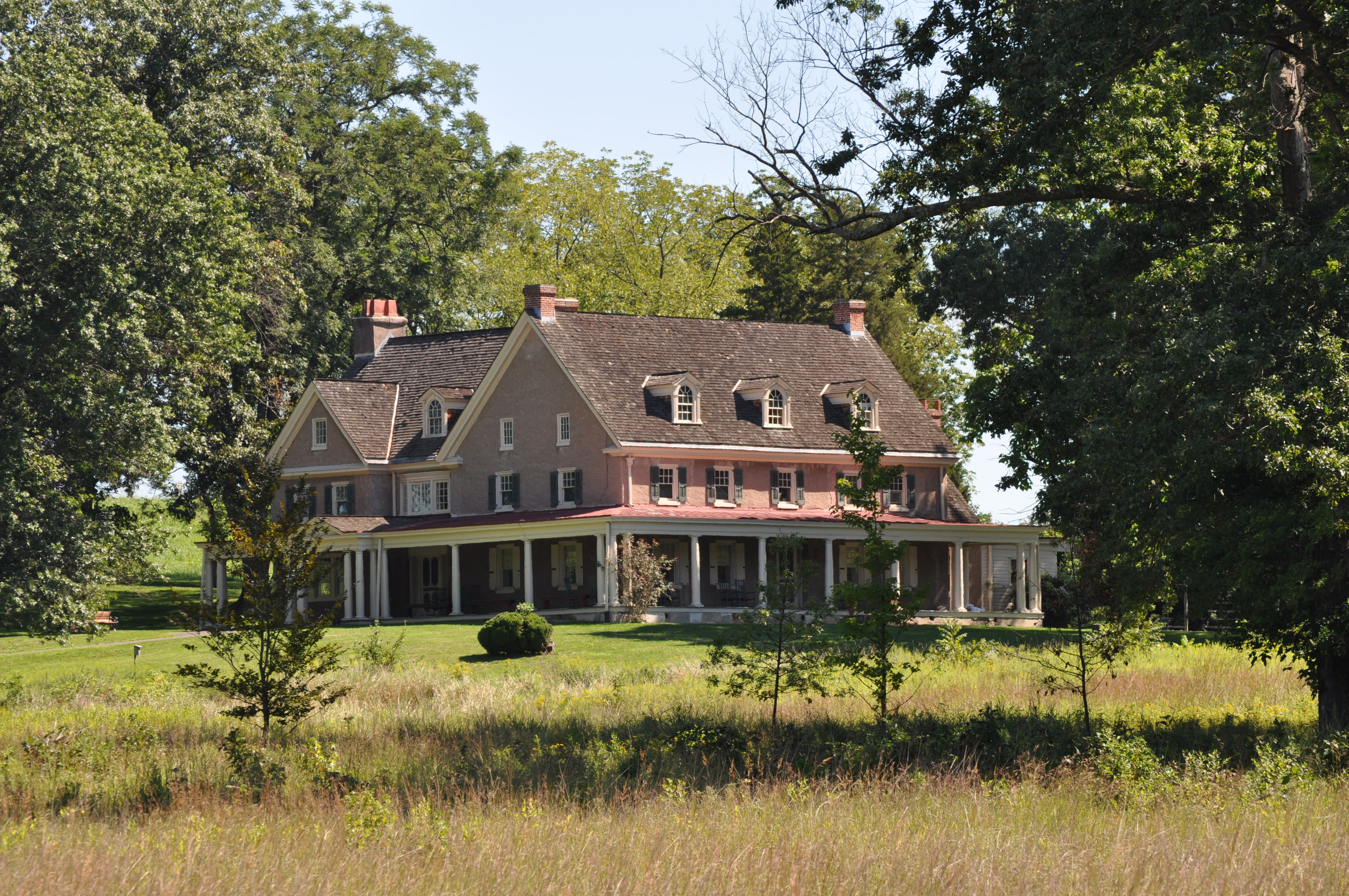 Administration
Access township policies and contact administrative staff.
Administration Office Hours: Monday-Friday, 8:30 AM – 4:30 PM
Parks and Recreation
Department of Parks and Recreation provides essential park and recreation facilities and organized programs to enhance the quality of life for the residents of Perkiomen Township.
Recycling
Learn more about materials that can be recycled, recycling schedule, household hazardous waste collection information, and other important recycling information.
Environmental Advisory Council (EAC)
Learn more about the establishment of the Perkiomen Township Environmental Advisory Council (PEAC).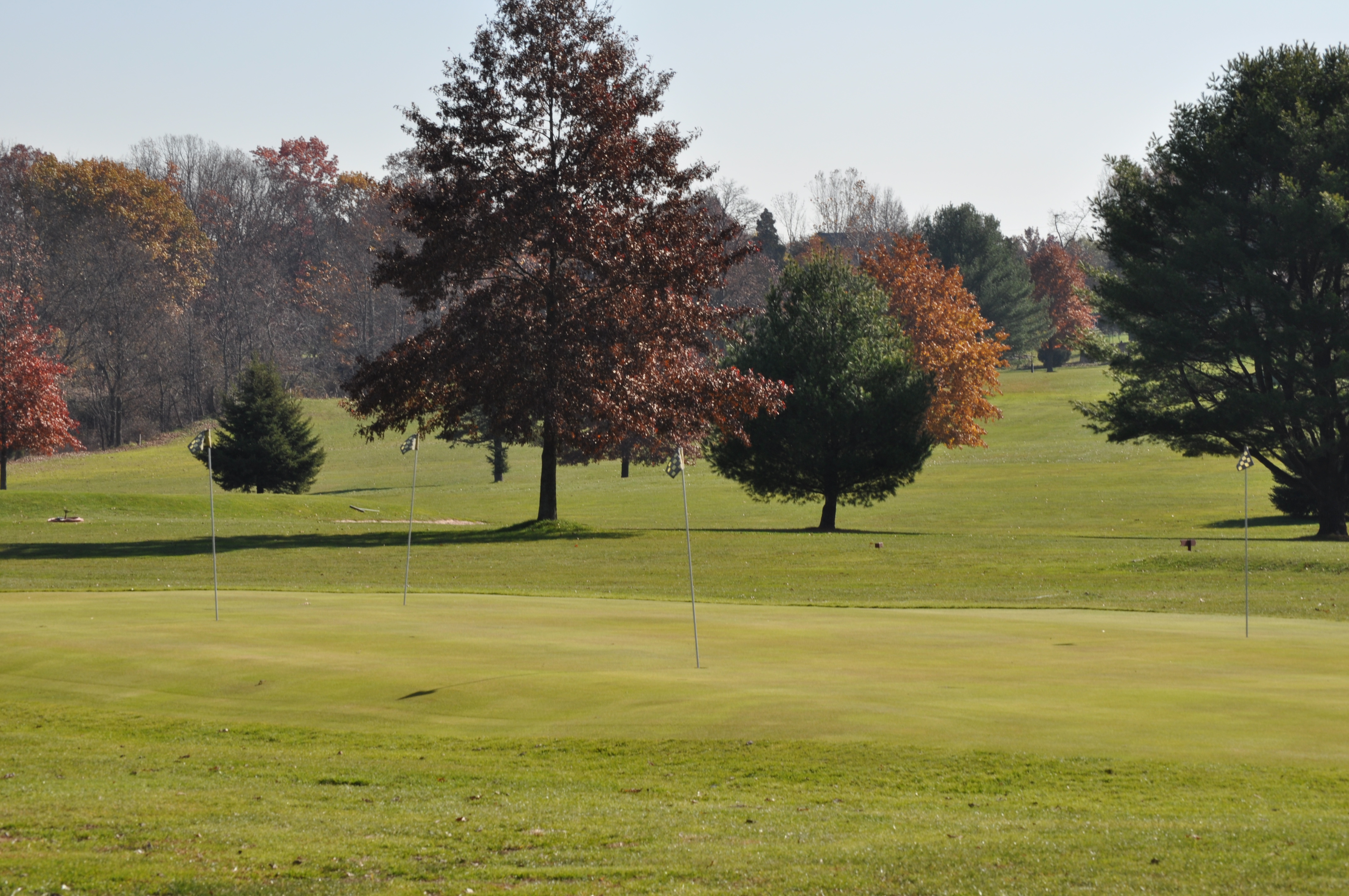 Environmental Advisory Cncl.