---
PUBLIC NOTICE
             Perkiomen Township has prepared a Pollution Reduction Plan (PRP) for the TRIB 01167, TRIB 01165, Landis Creek, and Schoolhouse Run.  This PRP will be available for public review on the Perkiomen Township web site (www.perkiomentownship.org).   Copies are also available at the Township Administration Building, 1 Trappe Road, Collegeville; however, one must first call the Township at 610-489-4034 to arrange to pick up a copy between 9:00 a.m. and 4:00 p.m., Monday through Friday, except holidays.  Beginning, Monday, March 22, 2021 interested persons may submit written comments to Perkiomen Township during the 30-day period of Tuesday, April 6, 2021 through Thursday, May 6, 2021.  Written comments will also be accepted during the Board of Supervisors meeting scheduled for Tuesday, April 6, 2021 at 7:00 p.m.  Because Perkiomen Township is under a Disaster Declaration due to COVID-19, this meeting will be held via Zoom, which is a telephone and video conferencing service.  Information on how to join the Zoom meeting can also be found on the Township website.     The PRP is a requirement of Perkiomen Township's National Pollutant Discharge Elimination System (NPDES) Municipal Separate Storm Sewer System (MS4) Permit.
PUBLIC NOTICE
PERKIOMEN TOWNSHIP MONTHLY MEETING ANNOUNCEMENT
NOTICE IS HEREBY GIVEN that the Perkiomen Township Board of Supervisors will hold a meeting on Tuesday, May 4, 2021, beginning at 7:00 pm.  Due to the current COVID-19 pandemic, this meeting will be held via Zoom which is a telephone and video-conferencing service.  The Agenda for this meeting is available on the Townships website: www.perkiomentownship.org.  To participate in this meeting:
Please plan to join the meeting 10 minutes before the start, in case you have any trouble connecting. To join the meeting from this invite, click on the link below. If you're joining from a PC or Mac, this will open a page on your browser. Just follow the prompts to "Allow", "Open", or "Accept". When your Zoom window opens you can mute your audio and control your video with buttons on the lower left of your screen.
To join directly from a browser without using the below link, go to join.zoom.us . Enter the meeting ID below. If you're asked for a password, enter 215528.
You should be able to use your computer's audio (mic & speakers). If not, you can dial in using the phone number below. Then enter the Meeting ID when prompted.
Join Zoom Meeting
https://zoom.us/j/6883842333?pwd=aXo2Z21sdFVEMys5MWN4ZjJVRGJndz09
Meeting ID: 688 384 2333
Password: 215528
Dial-in Number – 929 205 6099
To submit questions or comments before the meeting, use the Township email address Admin@perktwp.org (must include your full name and address).  All questions must be submitted before 6:30 P.M.  If on the ZOOM call you can also use the CHAT feature located on the bottom of the page.
TOWNSHIP PLAYGROUNDS AND BASKETBALL COURTS ARE OPEN SUBJECT TO THE FOLLOWING:
SOCIAL DISTANCING RULES APPLY IN ALL PERKIOMEN TOWNSHIP PARKS AND PLAYGROUNDS.
PLEASE STAY HOME IF YOU HAVE A FEVER, ARE COUGHING, OR FEEL SICK.
PLEASE PRACTICE SOCIAL DISTANCING WHILE USING THE PLAYGROUND EQUIPMENT.
SOCIAL DISTANCING (defined as 6 feet between people) AND WEARING OF MASKS IN PLAYGROUND ANY TIME YOU WILL BE NEAR OTHERS.
PLEASE BE ADVISED THAT THIS PLAYGROUND EQUIPMENT IS NOT SANITIZED.  USE AT YOUR OWN RISK.  PERKIOMEN TOWNSHIP SHALL NOT BE RESPONSIBLE FOR
ANY EXPOSURE TO COVID-19.
THE BOARD OF SUPERVISORS APPRECIATES YOUR PATIENCE AND COOPERATION.
---
TOWNSHIP BUILDING/GARAGE CLOSED TO THE PUBLIC
In compliance with Governor Wolf's objective in mitigating the spread of the Coronavirus Disease (COVID-19), the Township has established the following guidelines for "Social Distancing" by restricting access to the Township Building/Garage.
Beginning, Wednesday March 18, 2020 UNTIL FURTHER NOTICE, the Township Building/Garage will be closed to the public. There will be NO access into either building. Communication shall be made by either e-mail (Admin@perktwp.org) or telephone (610-489-4034).
Code Enforcement: All zoning, building or other applications shall be processed by mail, on-line, or can be placed in the black "Drop Off" box located behind the regular mailbox or permit box located in the vestibule. Inspections will occur on a limited basis.
Finance Department: All sewer payments can be made by either mail or on-line or placed in the sewer payment box located in the vestibule. There will be no access to in-person service. Sewer Payment shall be allowed ONLY to the Sewer/Tax Collector Box located in the vestibule.
Tax Payments: Real Estate Tax Payments can be mailed. Access into the Township Building shall be allowed ONLY to the Sewer/Tax Collector Box located in the vestibule.
THE TOWNSHIP TAX COLLECTOR WILL NOT BE IN THE TOWNSHIP BUILDING TO COLLECT TAXES ON.
REAL ESTATES PAYMENTS CAN BE MAILED TO THE TAX COLLECTOR.
REVIEW OF THESE RESTRICTIONS WILL BE MADE ON A REGULAR BASIS AND ARE SUBJECT TO CHANGE BASED UPON THE RAPIDLY CHANGING CIRCUMSTANCES. THE BOARD OF SUPERVISORS APPRECIATES YOUR PATIENCE AND COOPERATION.
---
Perkiomen Township is monitoring the situation. For now, we are continuing to follow the guidelines recommended by the Center for Disease Control (CDC).
Symptoms of the COVID-19 can include fever, cough and shortness of breath. The symptoms may appear in as few as two days or as long as 14 days after exposure. Although most cases of COVID-19 have been mild, the illness can range from people with little to no symptoms to people being severely ill. Individuals most at risk for severe symptoms include elderly and those with pre-existing conditions.
Residents are reminded to:
Wash your hands often with soap and water for at least 20 seconds. Use an alcohol- based hand sanitizer if soap and water are not available.

Avoid touching your eyes, nose, and mouth with unwashed hands.

Cover any coughs or sneezes with your elbow, not your hands.

Clean surfaces frequently, such as countertops, light switches, cell phones and other frequently touched areas.

Contain if you are sick, you should stay home until you are feeling better.
For continual updates on the constant changing situation, please click on the link below:
https://www.montcopa.org/covid-19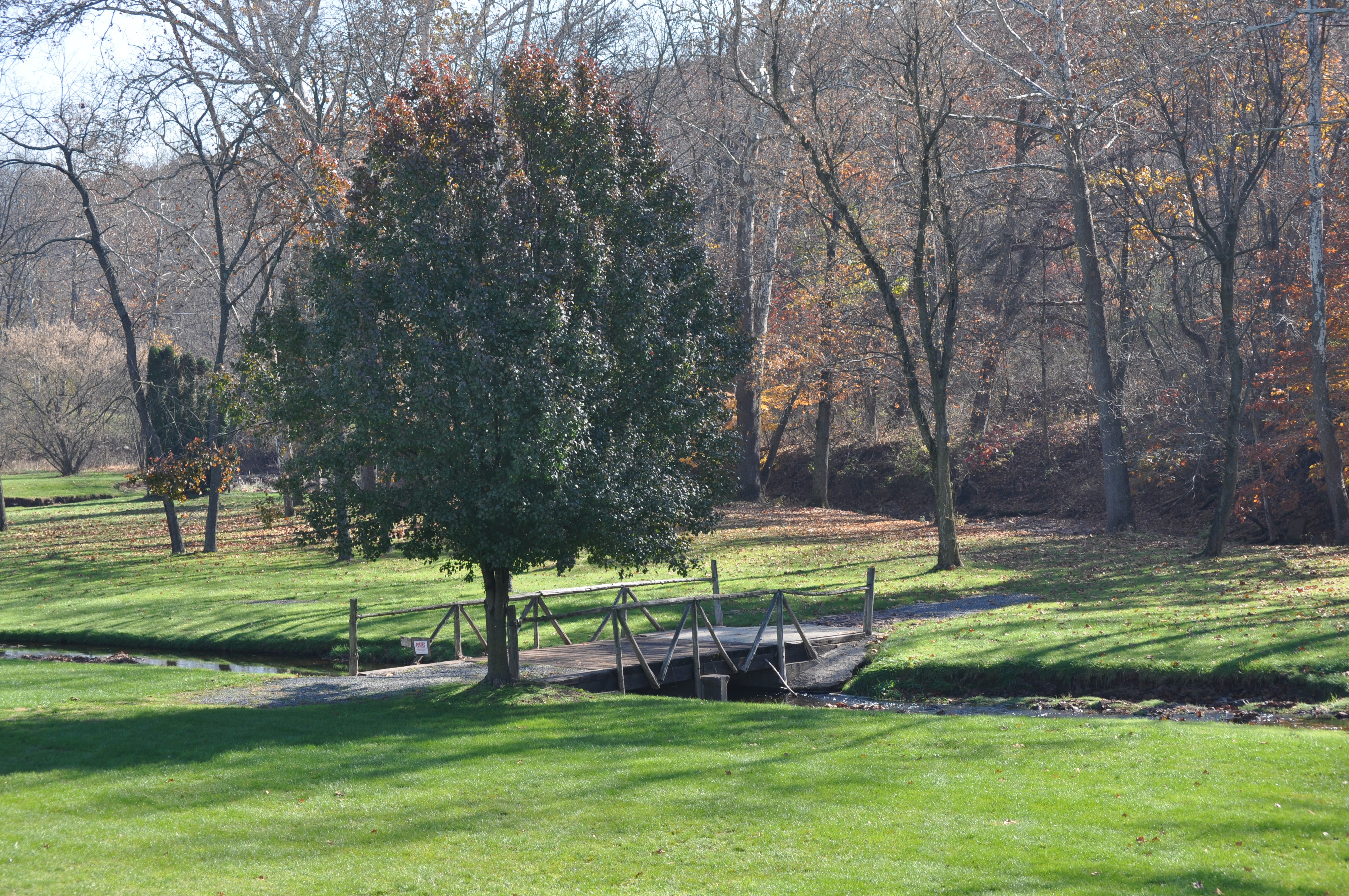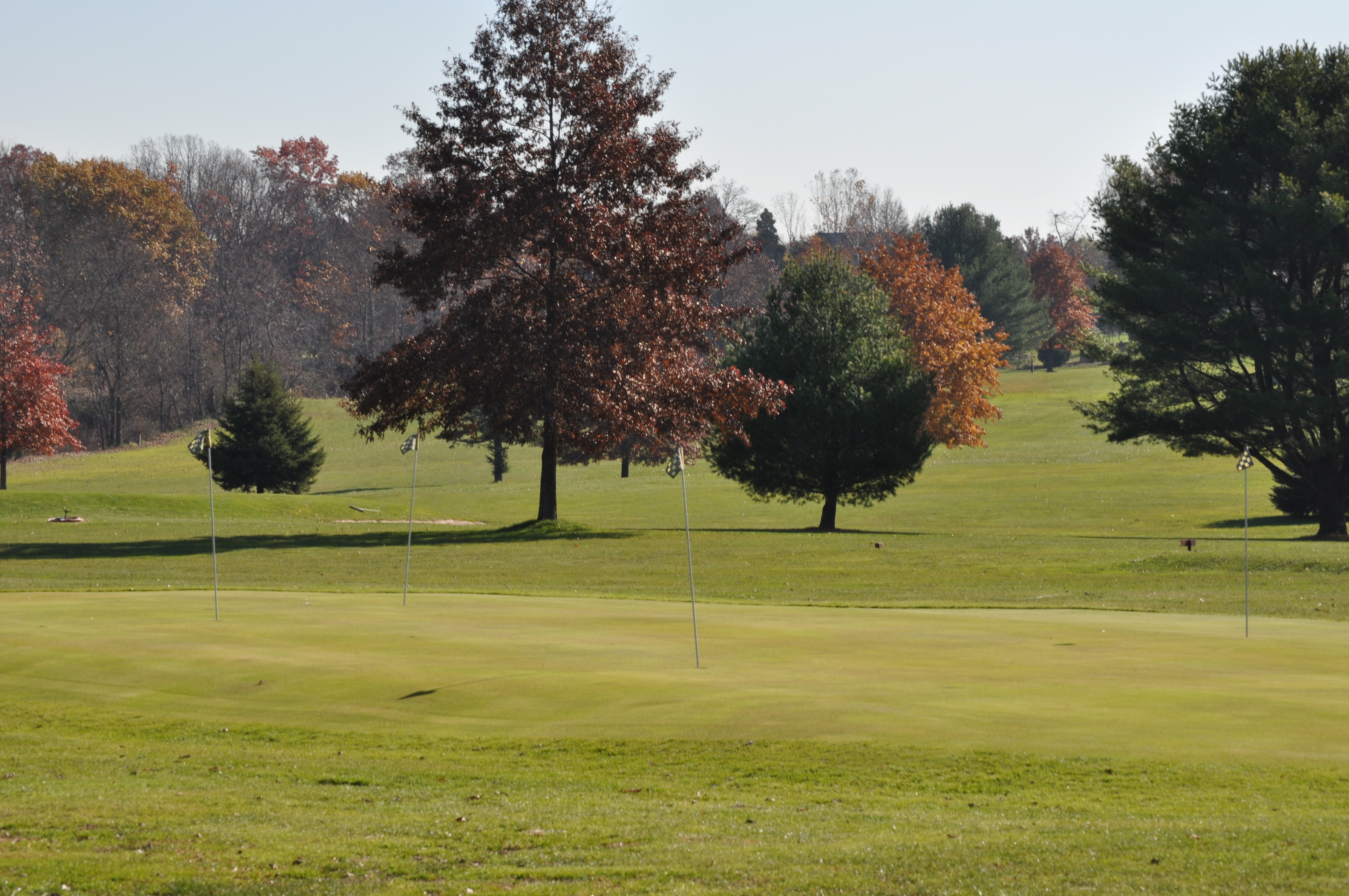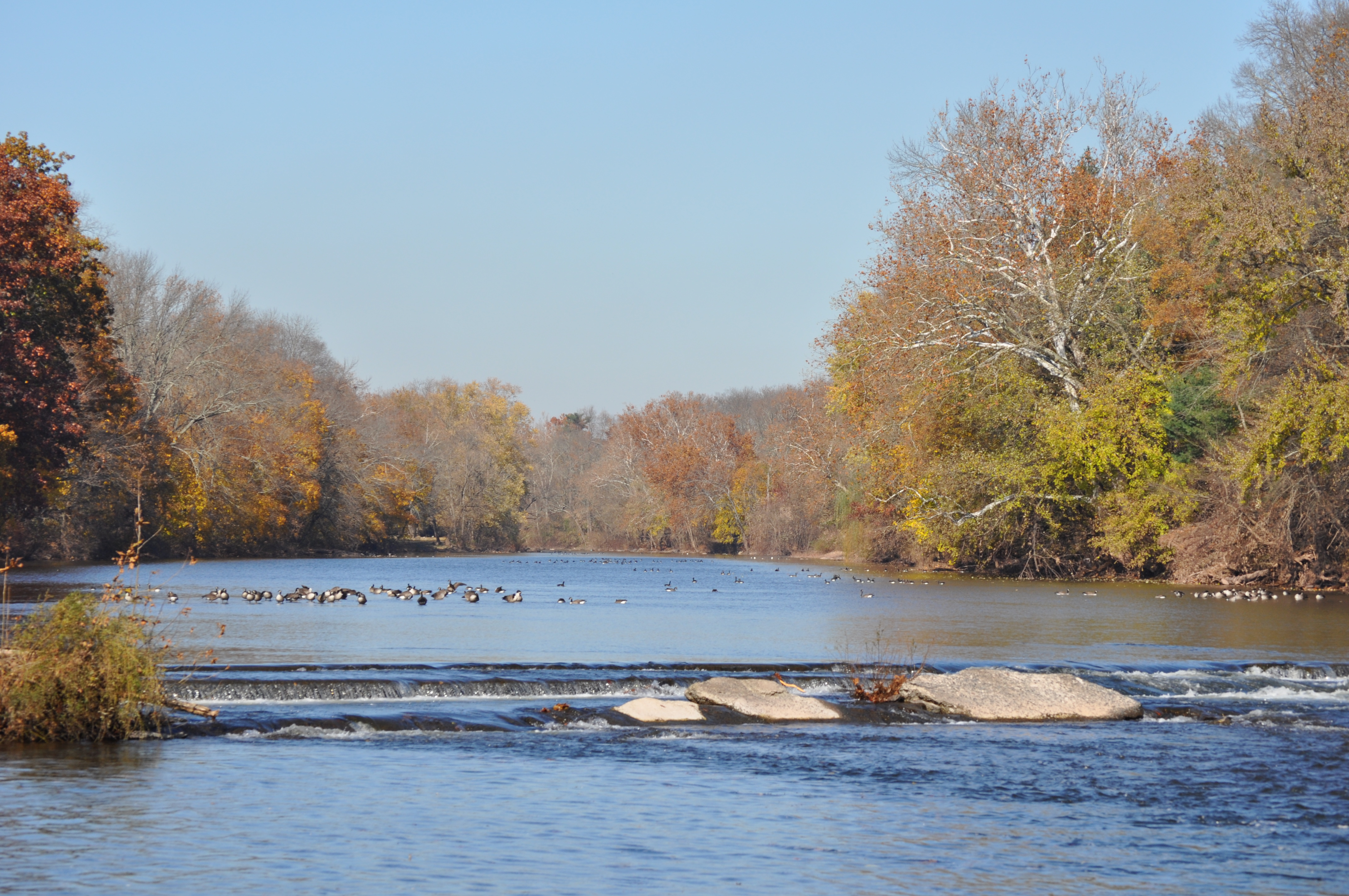 Environmental Advisory Committee