Perkiomen Township will be performing road improvements on Route 29 where it intersects with Bridge Street/Graterford Road beginning on January 23, 2023.   This project will include road improvements as well as the installation of a permanent traffic signal at this location.  Under the PennDOT Traffic Signal Permit, the installation of these improvements will go from Monday, January 23 through Friday September 1, 2023.  The work is scheduled to be performed from 7:00 AM to 4:00 PM with lane closures only permitted between 9:00 AM to 3:00 PM.  All scheduled activities are weather dependent as well as receipt of the construction materials.  These issues may result in gaps as the project progresses.  There will be NO detour for this project.  The traveling public is advised to allow extra time because there will be backups and delays while working at this intersection.     
Perkiomen Creek Tributary Floodplain Restoration Project: This project is scheduled to begin in April and continue to July.  This project is being constructed under the Township's MS4 Pollution Reduction Plan.
Click on the link below to read more about this project:
2023 PERKIOMEN TOWNSHIP ROAD PROJECT SCHEDULED TO BEGIN JUNE 19 2023.  FOR MORE INFORMATION CLICK THE LINK BELOW: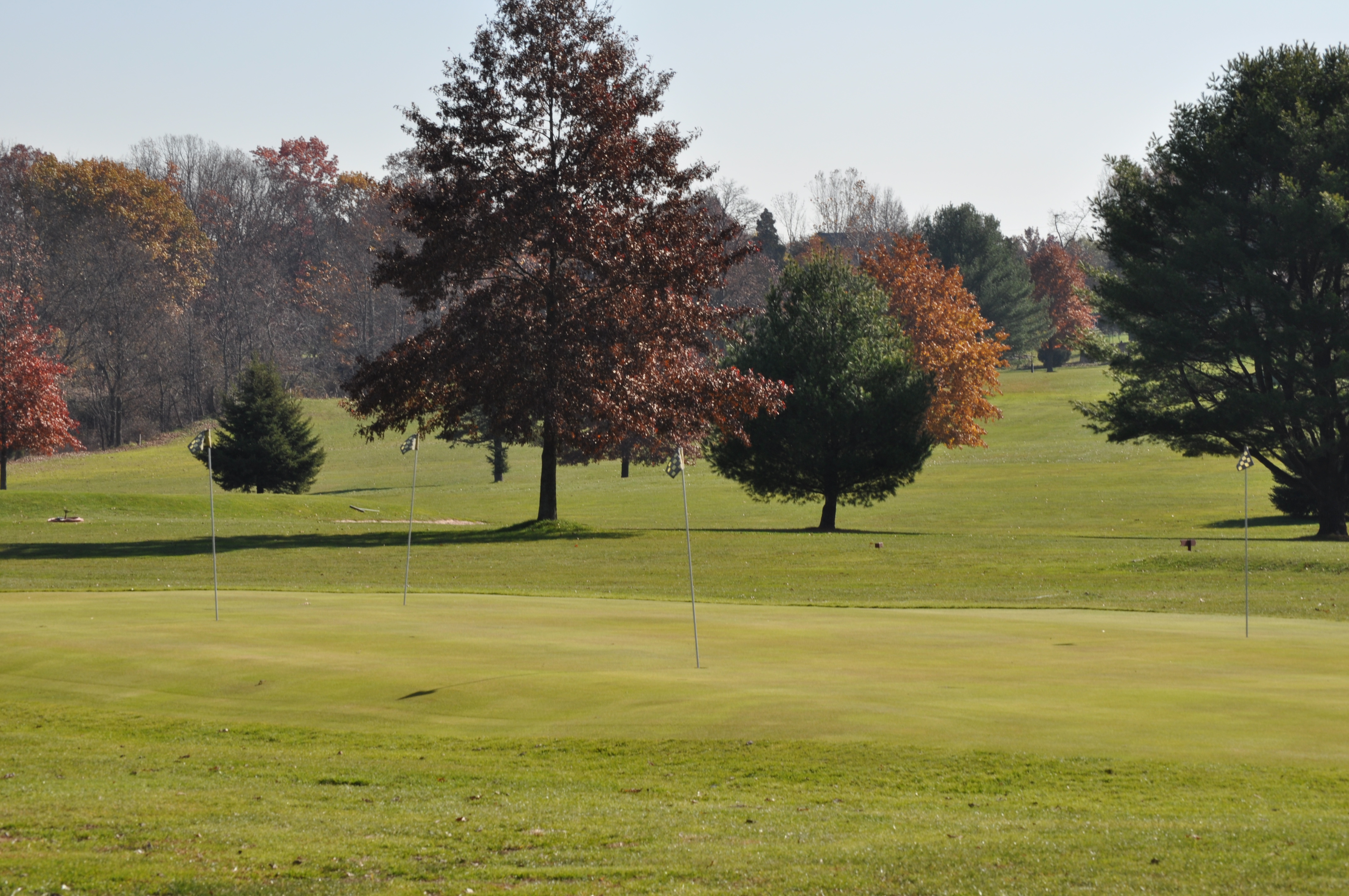 Environmental Advisory Cncl.