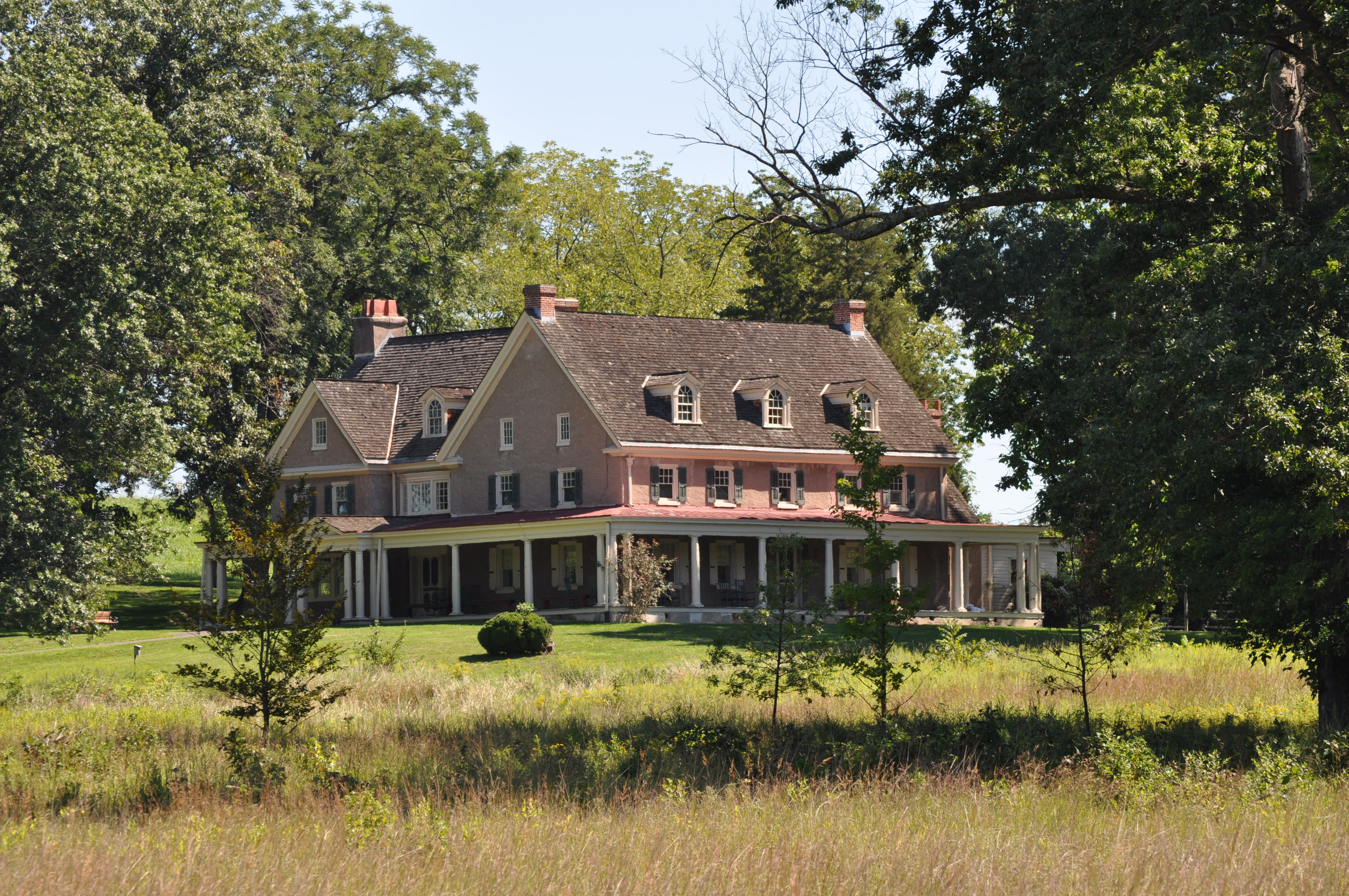 Planning Commission Meeting
THIS MEETING HAS BEEN CANCELED
PERKIOMEN TOWNSHIP MEETING ANNOUNCEMENT
NOTICE IS HEREBY GIVEN that the Perkiomen Township Planning Commission will hold a meeting on Tuesday, June 15, 2021, beginning at 7:00 pm.  Due to the current COVID-19 pandemic, this meeting will be as a hybrid meeting held via Zoom (which is a telephone and video-conferencing service) and in person.  The in-person meeting will be in the Perkiomen Township Administration Building, 1 Trappe Road, Collegeville, PA.  The Agenda for this meeting is available on the Townships website: www.perkiomentownship.org.  This meeting may be recorded.  To participate in this meeting:
Please plan to join the meeting 10 minutes before the start, in case you have trouble connecting. To join from this invite, click on the link below. If you are joining from a PC or Mac, this will open a page on your browser. Just follow the prompts to "Allow", "Open", or "Accept". When your Zoom window opens you can mute your audio and control your video with buttons on the lower left of your screen.
You should be able to use your computer's audio (mic & speakers). If not, you can dial in using the phone number below. Then enter the Meeting ID when prompted.
Join Zoom Meeting
https://us02web.zoom.us/j/81613519663
Meeting ID: 816 1351 9663
Dial-in Number – 929 205 6099
To submit questions or comments, use the Township email address at admin@perktwp.org (must include your full name and address).  All questions must be submitted before 6:30 P.M.  If on the ZOOM call you can also use the CHAT feature located on the bottom of the page.
June 15 2021 Planning Commission Agenda
Recent Posts
Archives
Categories